After a month of contest, the next Mayor of Caer Cyflen has finally been decided! And the winner is...

Kiaradth Bright-Spark triumphs with 55% of the votes over Haldrig Skandroksson! A hard-fought victory for the elven lady who dreams of adventures and epic tales. Look forward to meet her in-game at release! I also want to personally thank everyone who've participated to this contest, it's been a blast to read through all of your submissions. As such, all 39 participants will receive a Forum Trophy as a reward!
... A trophy? Yes, a trophy! We've just rolled out new Forum update, with an XP system to level up and unlock new avatars, with trophies and custom titles that we will distribute to key community members! Or as a joke. Point is, your profile page just became a lot more interesting!

Participants will receive a different trophy based on how far they made it in the Contest
Keep an eye out for more opportunities to grab out new trophies! Here are some others that are already available, it shouldn't be too hard to find out how to unlock them.

We will be adding more as time goes on!
As for avatars, you will start with a selection of 8 different ones (the same as before the update). Every time you level up, you'll get access to 3 new ones! Below is the grid of all avatars you will be able to unlock at the moment. To level up, simply be active on the forums (don't spam just for the sake of it though, or I'll curse you with bad dice rolls) and you'll accumulate XP! And just like in most game, the more level you get, the harder it becomes to level up.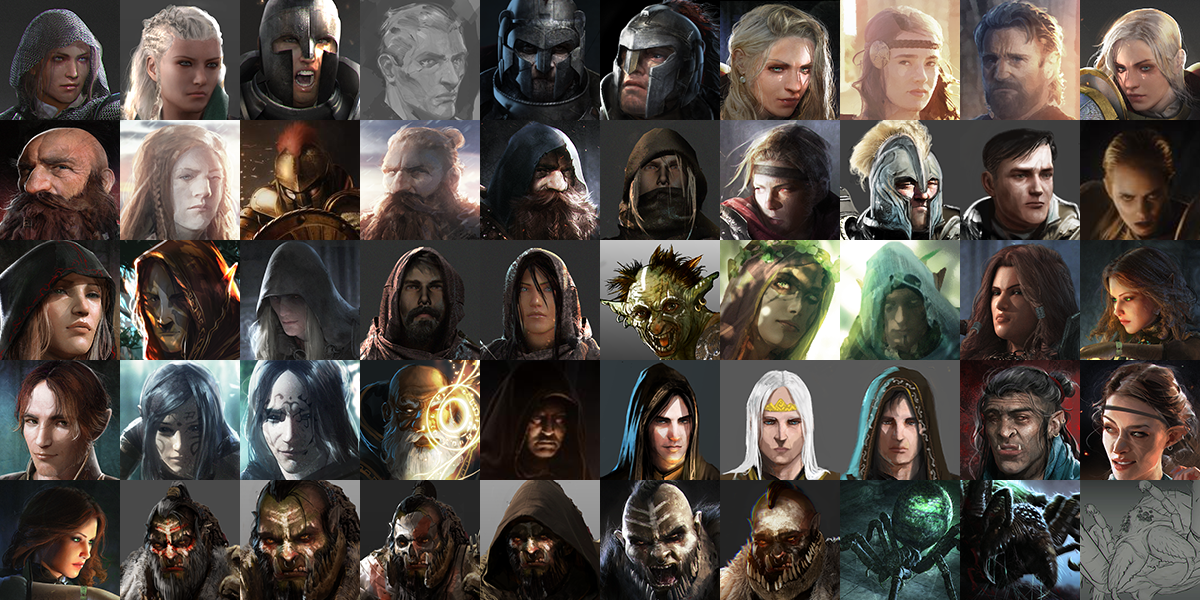 See you next week for February's Community Vote!
Tactical Myzzrym
---
I'm a roleplaying and worldbuilding enthusiast who appreciates the weird and wonderful.
---
Turn-Based Tactics: a Steam group dedicated to PC turn-based games! https://steamcommunity.com/groups/tbtactics
---
Quoi que tu dises, quoi que tu fasses... I speak bad English... so what?