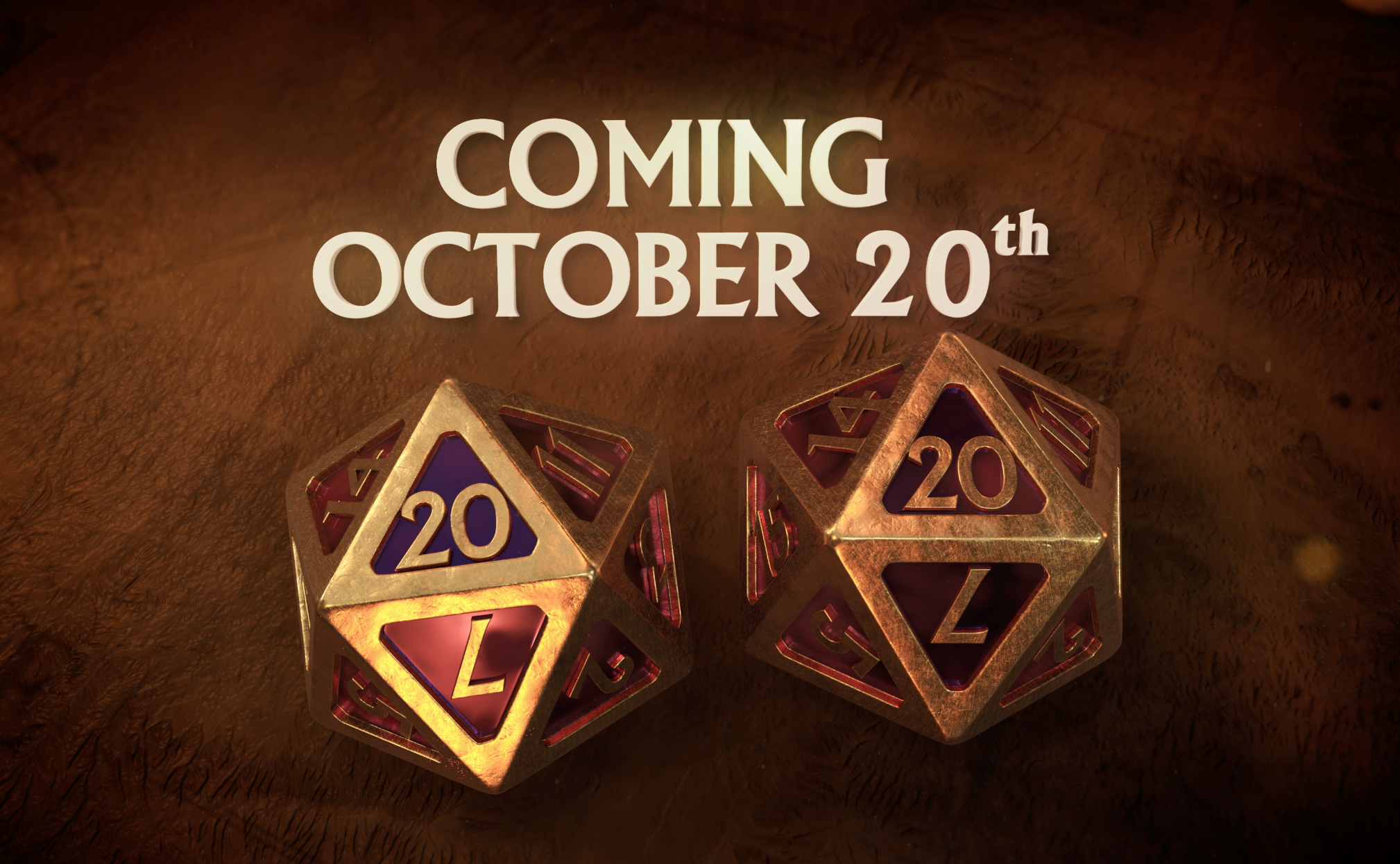 Hey there folks,
We weren't lying when we said that our Gamescom Trailer was a teaser... We're now ready to reveal the full Trailer - and the Early Access date with it! Mark your calendar, for in a bit more than a month on October 20th, Solasta: Crown of the Magister will be available on Steam Early Access!
Are you excited yet? We sure are!
Hello Pax Online!
Tactical Adventures will be part of Pax Online, from Sept 12th to Sept 20th! You know what that means... Our Demo is once again up and running for the time being!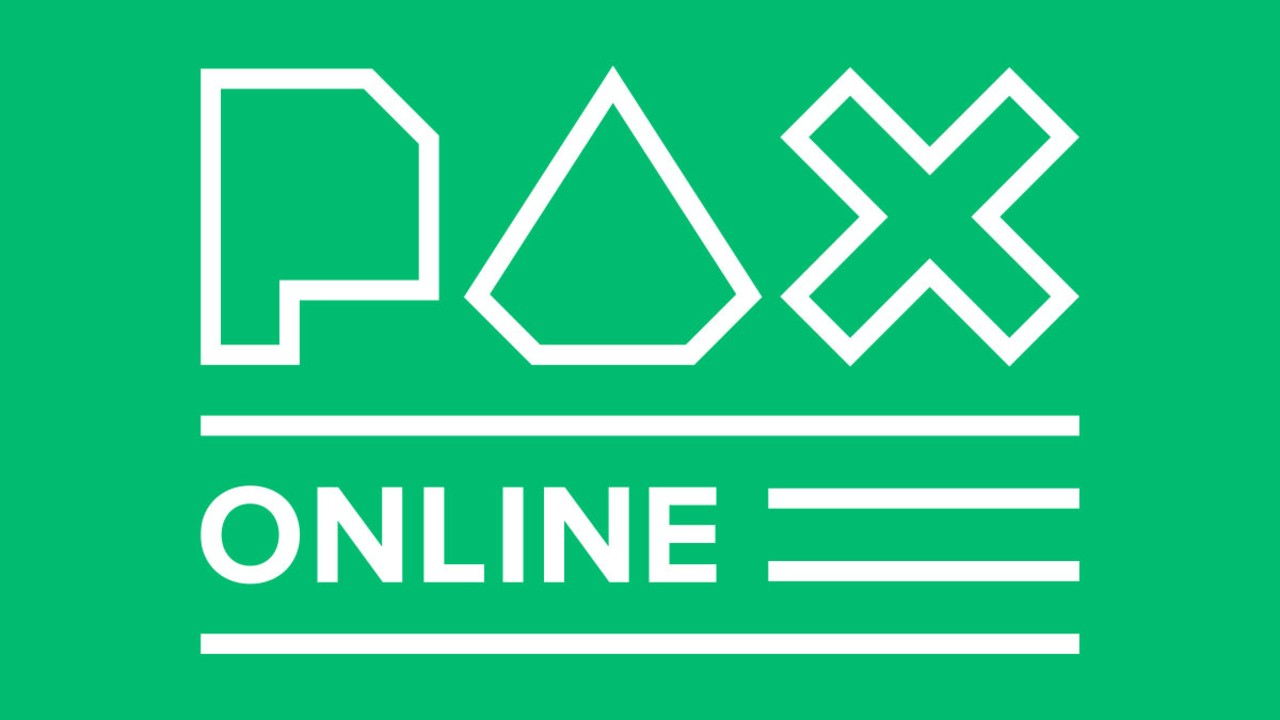 More info on that soon!
Updated Steam Page with Early Access Information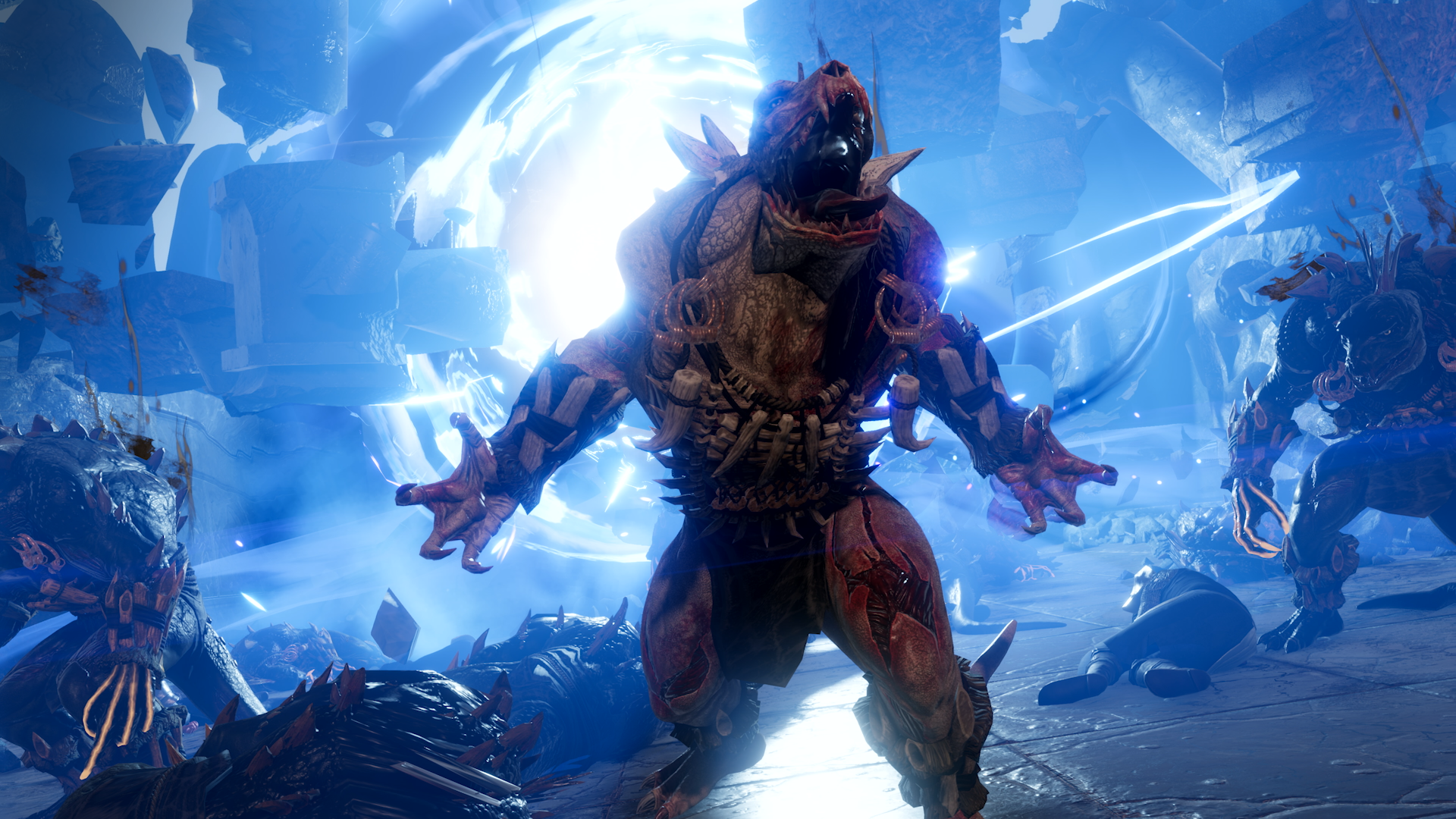 Why Early Access?
Early Access allows us to deliver on something we've always promised since the game was announced – and that is working hands in hands with our players. With Early Access available to our community, we'll be able to receive much more qualitative feedback, which in turn ensures that we'll be able to deliver an even greater experience at release
Approximately how long will this game be in Early Access?
While it is difficult to pinpoint an exact date – especially as we'll be implementing suggestions and changes from the community as we go – we are still looking for a release in 2021. Ideally we'd like to aim for 6 months, but it's hard to be 100% certain!
How is the full version planned to differ from the Early Access version?
The Early Access version of Solasta includes Act 1 and a teensy bit of Act 2 – which should be more than 10h of content to go through. Every ancestry, class and archetype is unlocked during Early Access, with the maximum level capped to 6. We believe that it is very important for players to reach level 5, as many archetypes start shining around this stage: 2nd attack for martial classes, access to powerful AoE spells, stronger cantrips... It is a very different experience from the early levels, and can affect the balance of later encounters drastically.
The release version of Solasta will include Act 2 and Act 3 in full, as well as adding many side quests such as the Legendary Monster Hunt from our Kickstarter stretch goals, or the characters' background quests. It will also unlock access to additional locations to explore – and of course plenty of loot to boot. It will also bring party up to level 10! As a whole, Solasta should take around 40h to complete, although that number may very well vary depending on the difficulty level.
What is the current state of the Early Access version?
As stated before, Early Access gives you access to the full Character Creation Tool with all the ancestries, classes, archetypes and backgrounds. You will be limited to level 6 maximum, and won't be able to progress past the start of Act 2. As with every Early Access games, there will be small kinks here and there, such as bugs or balance issues – but we're confident that we're providing a strong and enjoyable experience from the get-go with the release of our Early Access! As a matter of fact, it is important for us to get as far as we can in terms of stability & polish for this Early Access, so that you can provide better feedback. The game will be available in English, French, German and Simplified Chinese during Early Access, but we're looking to add more for the final release.
Important Note: Considering the fact that game development is a very iterative process, please understand that your saves will likely be incompatible with larger updates and with the full game release. As such, if you're looking for the complete experience Solasta can offer, we encourage you to wait for the full release.
Will the game be priced differently during and after Early Access?
Yes, Solasta: Crown of the Magister will be slightly cheaper during Early Access, as we believe each player helps us better shape the final release of our game!
How are you planning on involving the Community in your development process?
Solasta has a very active Discord server as well as an official forum where we gather all of our players' feedback. We've already implemented many suggestions from the Steam Spring and Summer Festivals thanks to people playing our Demo – and we're looking to do that again (and again!) during Early Access of course.
That's it for today! Thank you for reading, and don't hesitate to drop by our Forums or our Discord Server.
Article by Tactical Myzzrym
---
'To thine own self be true.' – Hamlet Act 1, Scene 3