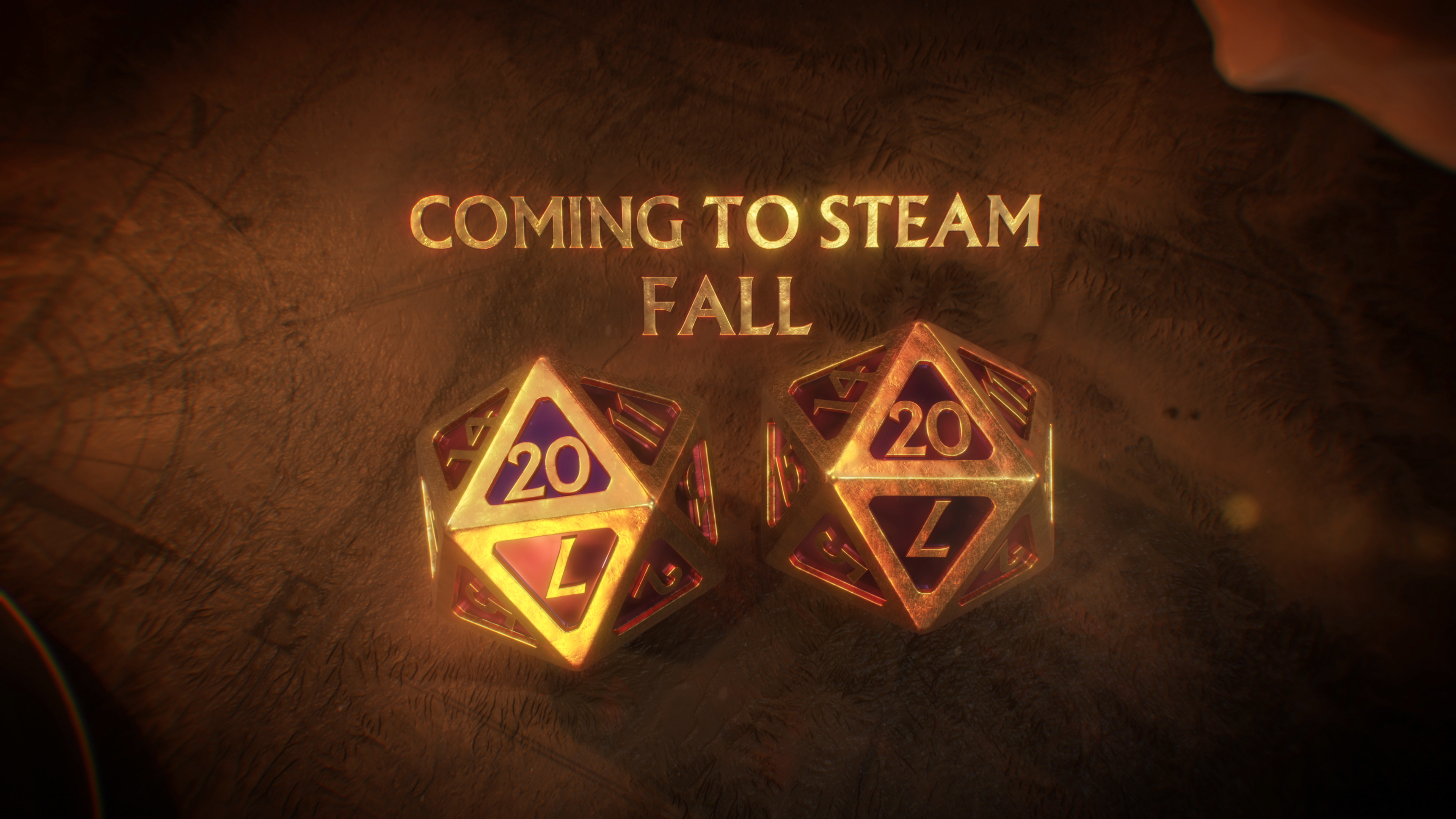 Hey there folks,
The cat's out of the bag! Solasta is heading to Steam Early Access in Fall 2020, and everyone's invited! For those who missed the trailer, here it is:
Q: Will Kickstarter Backers get a key for the Early Access?
A: Yes! Every Kickstarter Backer whose rewards included the game (Tier $18 and above) will receive an Early Access Key as soon as it hits the store!
Q: When will Early Access be available?
A: Fall 2020, more info to come!
Q: Where can I get more info about Solasta Early Access?
A: Tune to our Dev Live Stream later today (Friday 29th) at 7 am PDT / 10 am EDT / 4 pm CEST to ask all your questions about Early Access! We'll do a recap later next week.
Gamescom Event Calendar Reminder

Red Color: Live Streams on our Twitch Channel! Make sure not to miss them, as we'll talk to viewers directly.
Green Color: Behind the Scene Videos (on Twitch) by our Art Team! Come and watch the daily work of our Art Director, Lead Animator, VFX and Environment Artist.

Note: Music of Solasta is a one hour compilation of Work In Progress music tracks of Solasta, not all of them may appear in the final game!

Yellow Color: Come and hang out in Tactical Adventures' Indie Arena Booth with Myzzrym, Community Lead
That's it for today! Thank you for reading, and don't hesitate to drop by our Forums or our Discord Server.
Article by Tactical Myzzrym