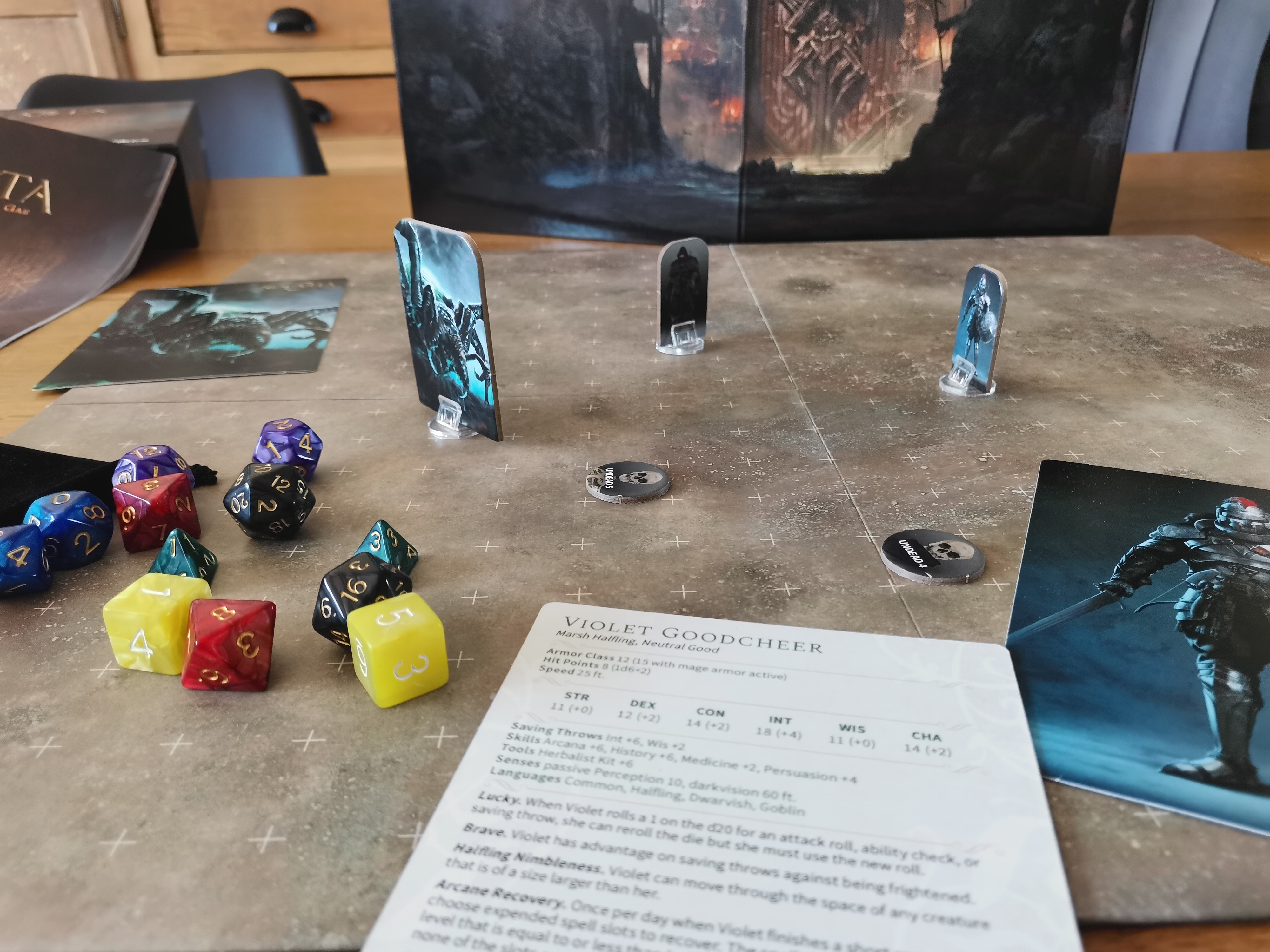 Hey there folks,
Hope summer's treating you well! We're here today with an unboxing of the Solasta Adventure Box as we've just received a sample from the manufacturer - spoiler alert, it's looking great! Also, for those who could not get a box before it was too late... There is something big coming up next week for everyone, so keep an eye out :)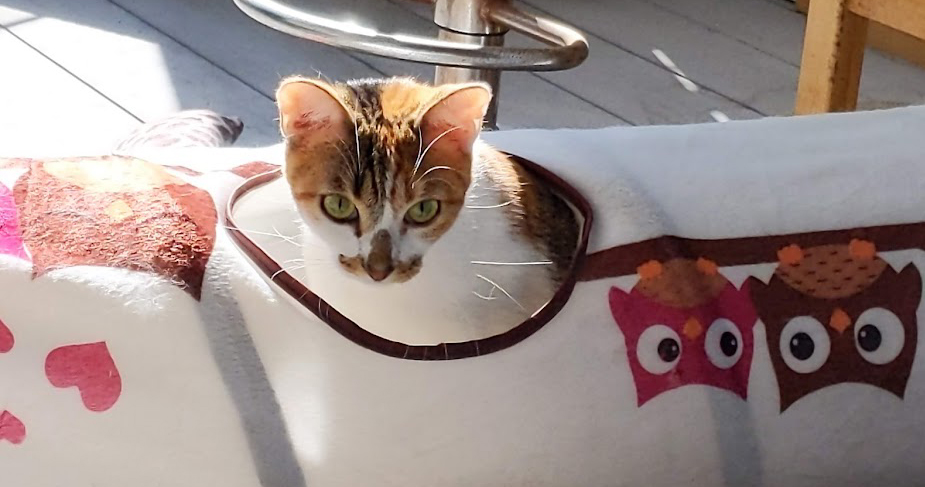 Mili on sentry duty while I long rest. I mean while I work. Totally not sleeping on the job, that would be unprofessional.
---
Solasta Campaign Rulebook - Did you find any mistake?
Before we start: we're about to wrap up the Campaign Rulebook for Solasta with a professional proofreader, but as we say two minds are often better than one. So if you found any mistake or typo, you can submit them for us to fix before we send the file to the printer! You can fill the form as many times as you want, but only submit once per mistake.
And as always... Thank you for your help!
---
The Solasta Adventure Box... in pictures
As a reminder, the Kickstarter Physical Rewards are planned to be delivered in Early 2022 as explained on a previous Kickstarter update. Also, as we receive these questions every time we talk about our physical rewards - no, unfortunately you can't purchase the Adventure Box or the Solasta Rulebook anymore :(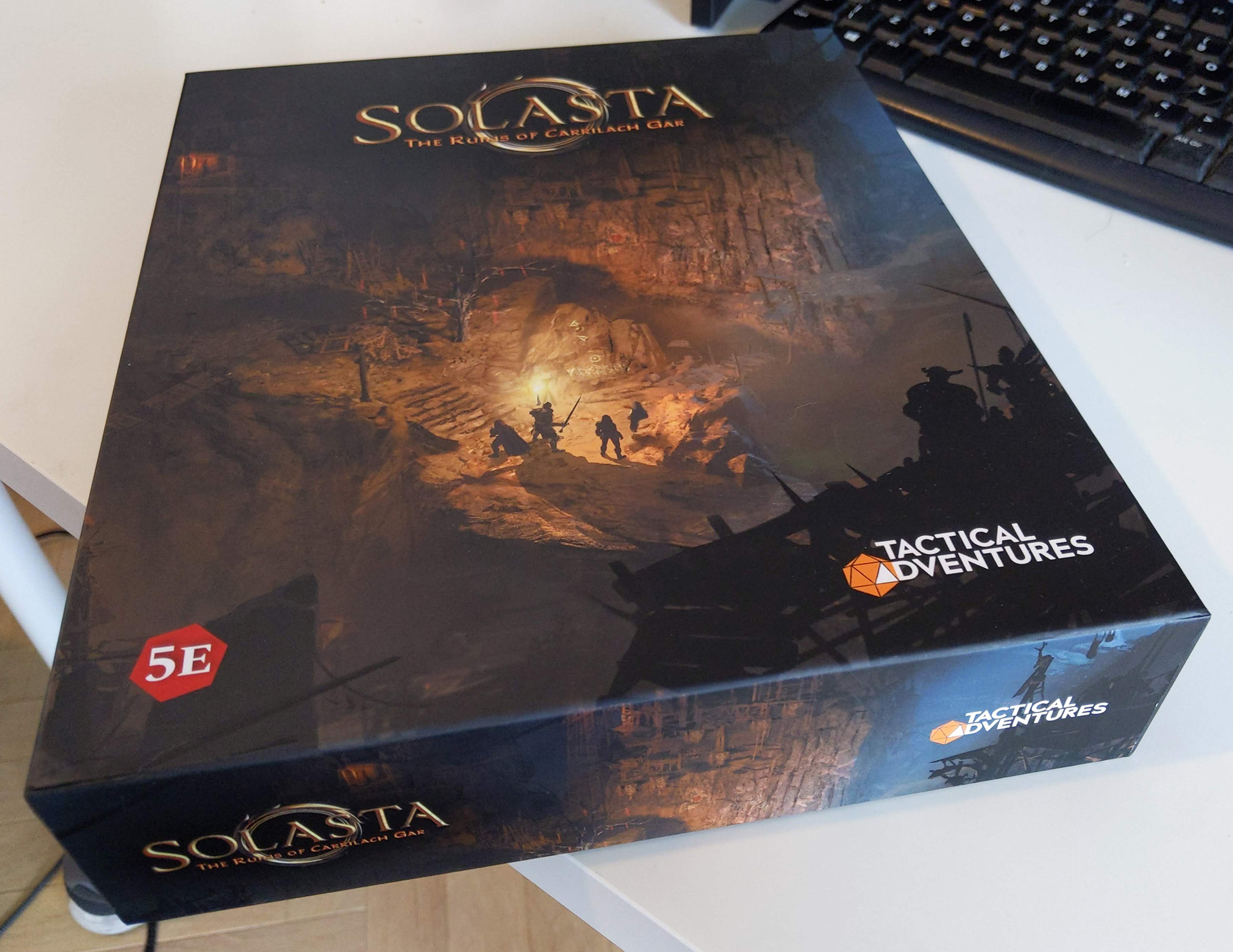 The Adventure Box - apologies for the mess, my work desk at home is fairly messy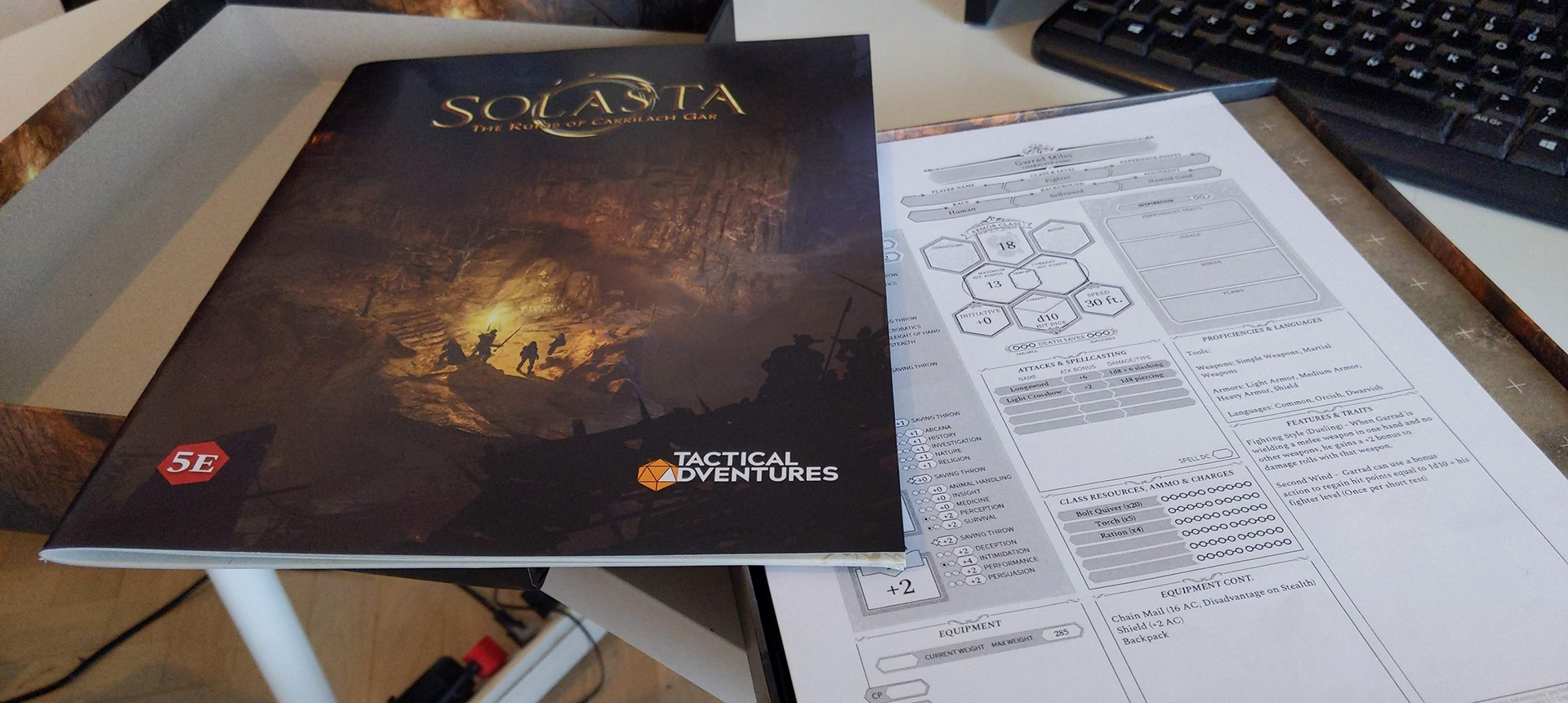 Opening the box! Excitement continues to build!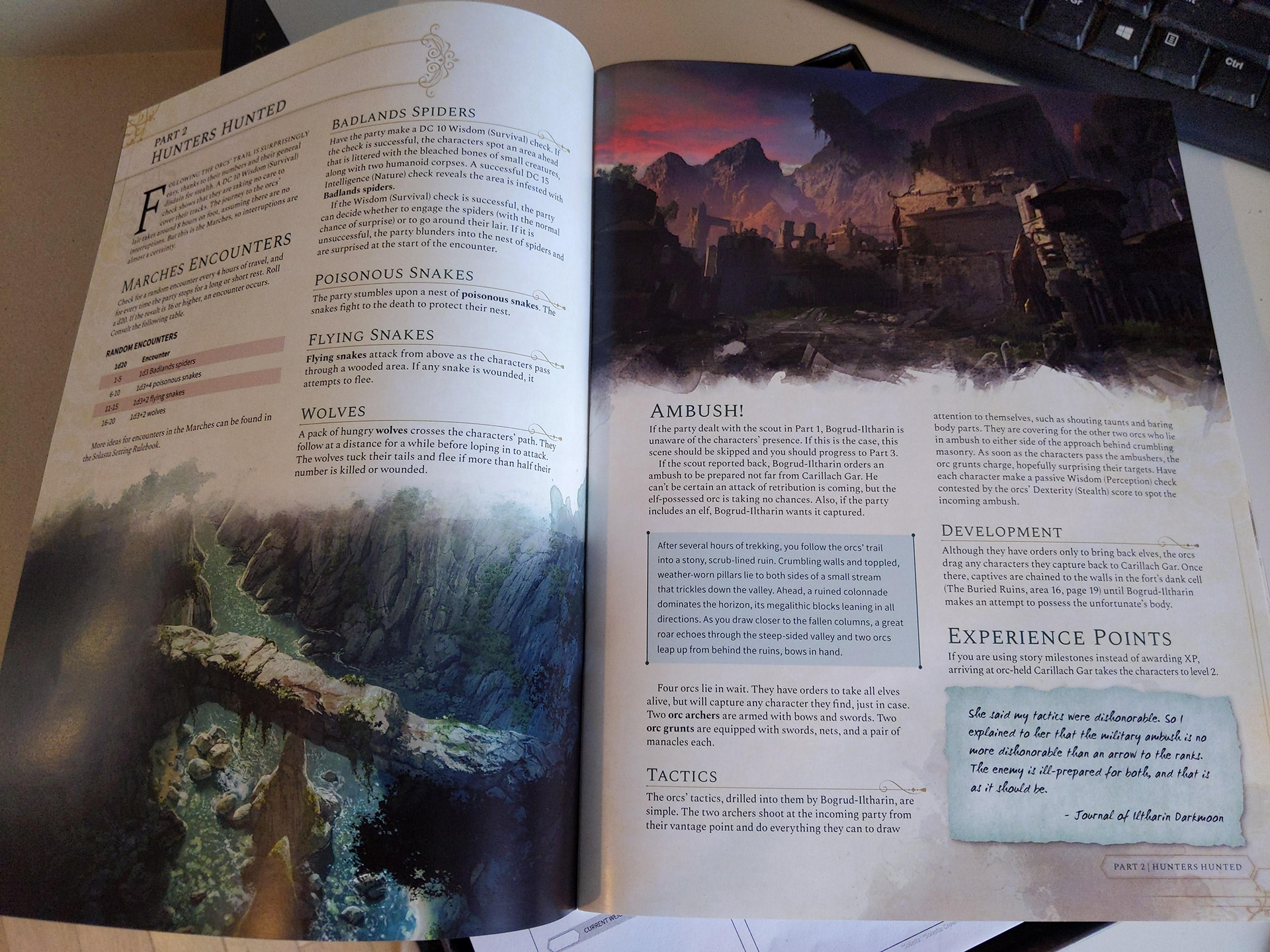 The Ruins of Carillach Gar, a beginner adventure level 1 - 4 set in the Badlands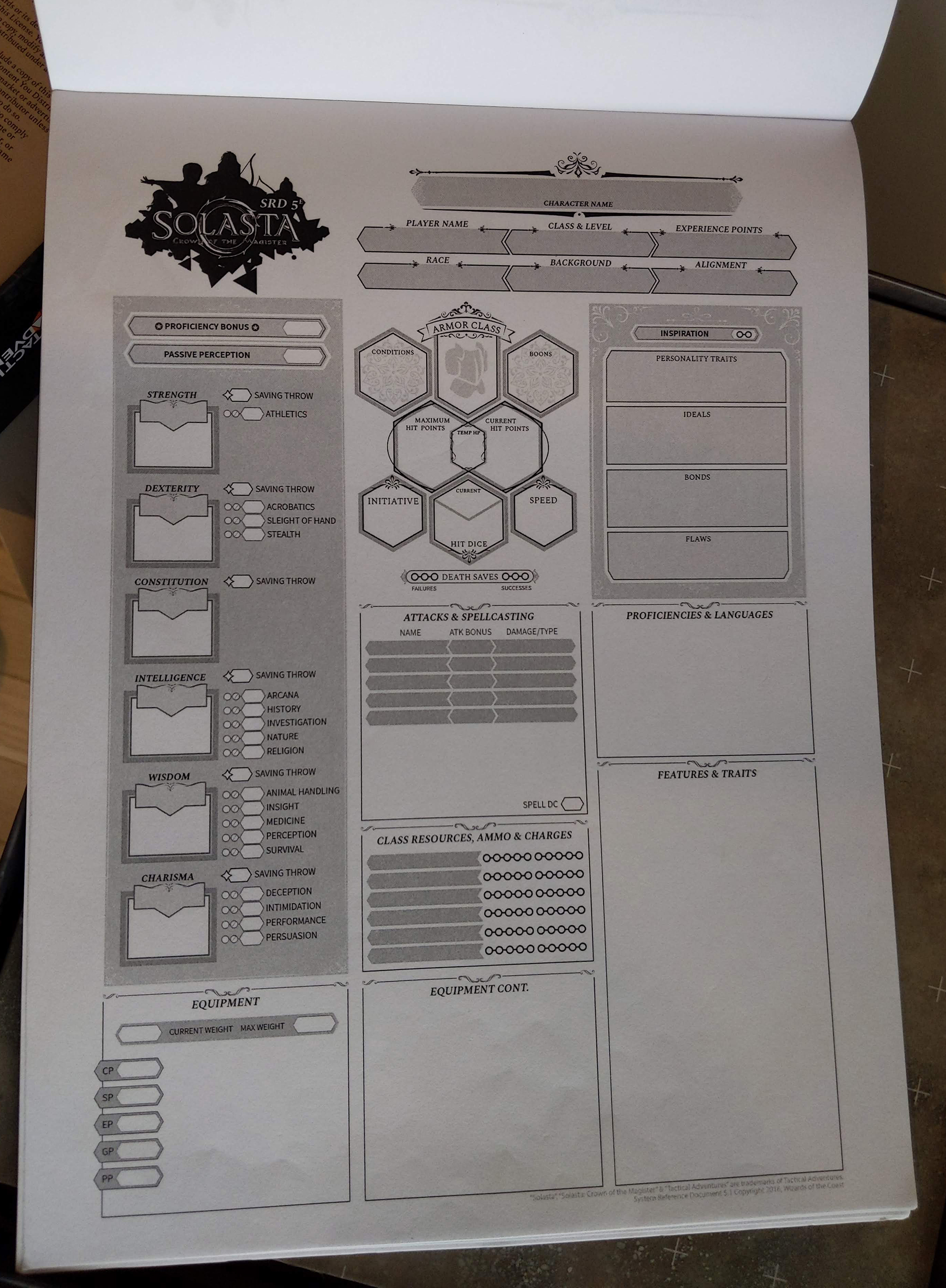 Booklet of Character Sheets (easily detachable), with a special Solastan design! Each Character has 3 sheets (Gameplay, Roleplay, Magic)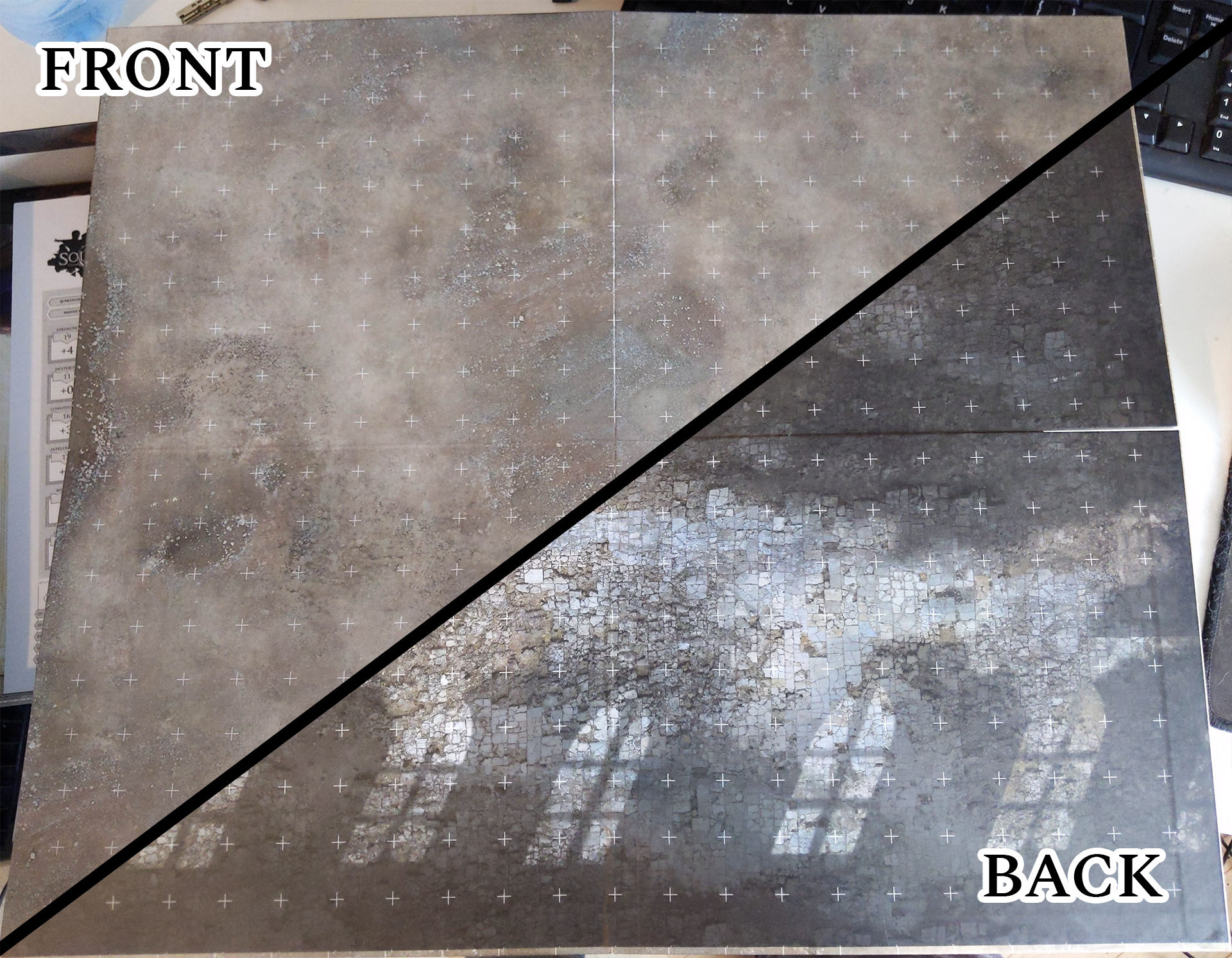 Battle Board, with both side usable. Front represents the Badlands (exterior), Back represents the Ruins (interior)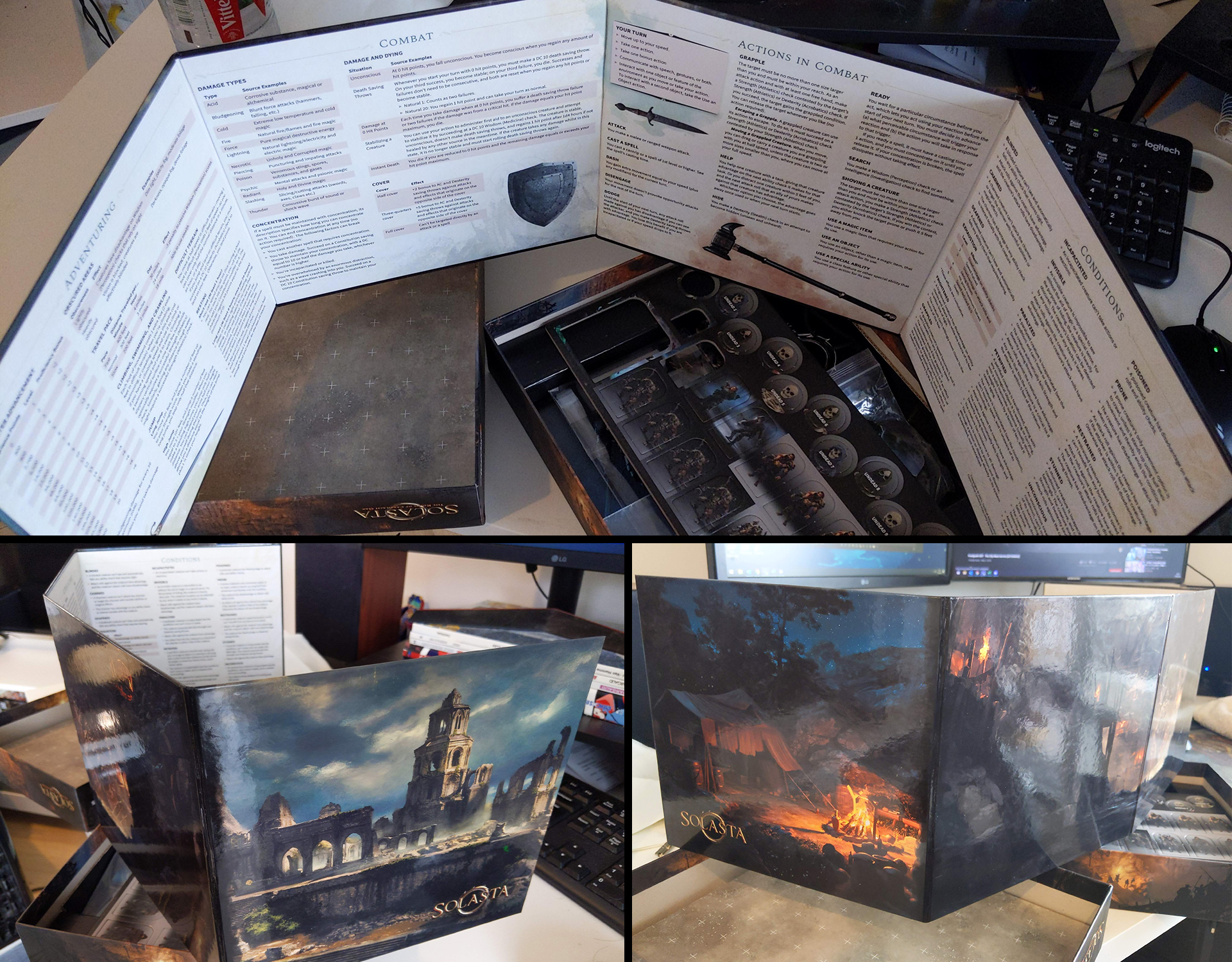 Our Game Master Screen, with beautiful Solastan artwork on the front and helpful information for the DM on the back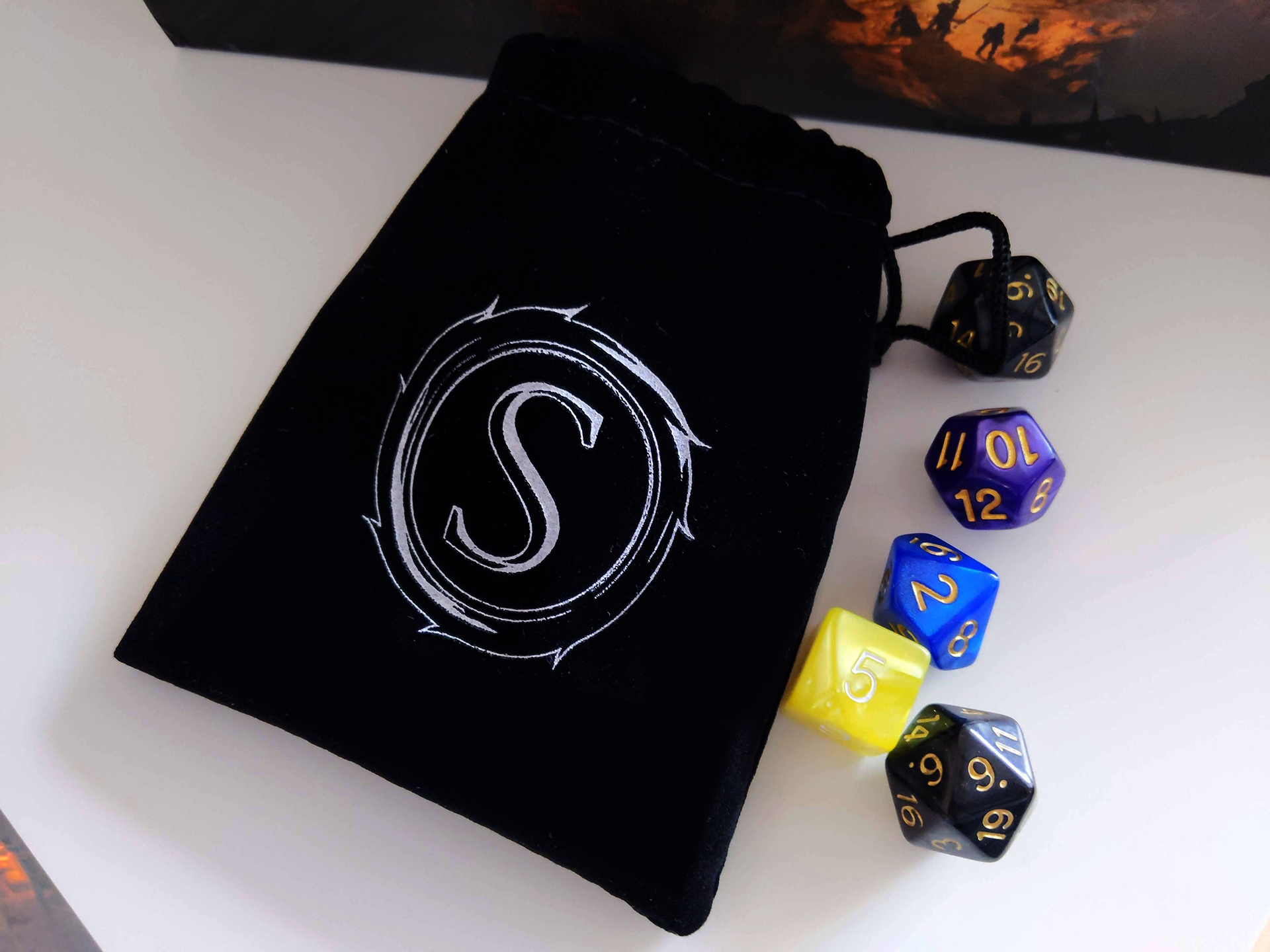 Little Dice Pouch with the Solasta logo and two sets of dice (d4, d6, d8, d10, d12, d20)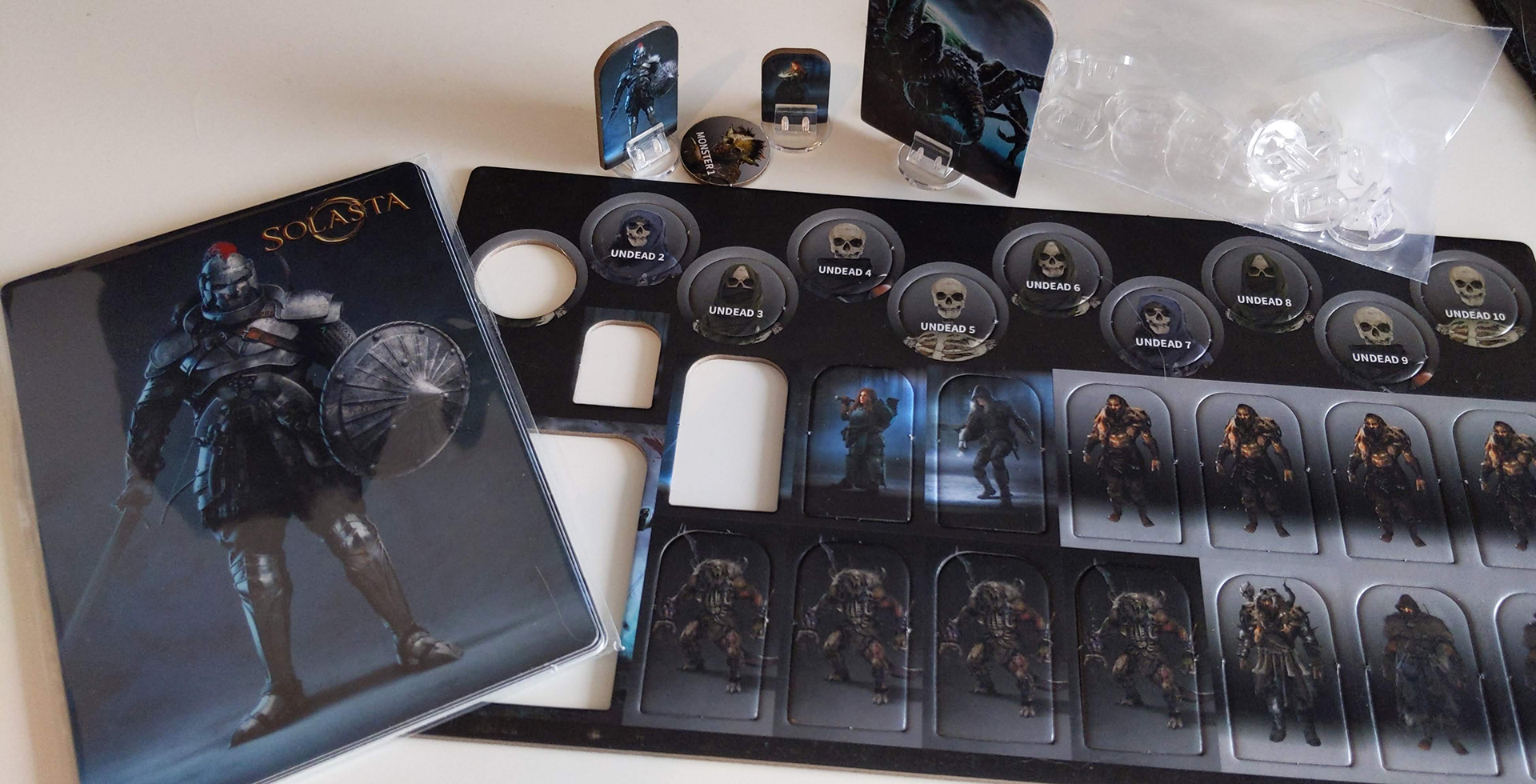 Standees, Tokens & Character / Monster Cards. Violet is the only Small creature of the lot (aside from token creatures), she's so tiny!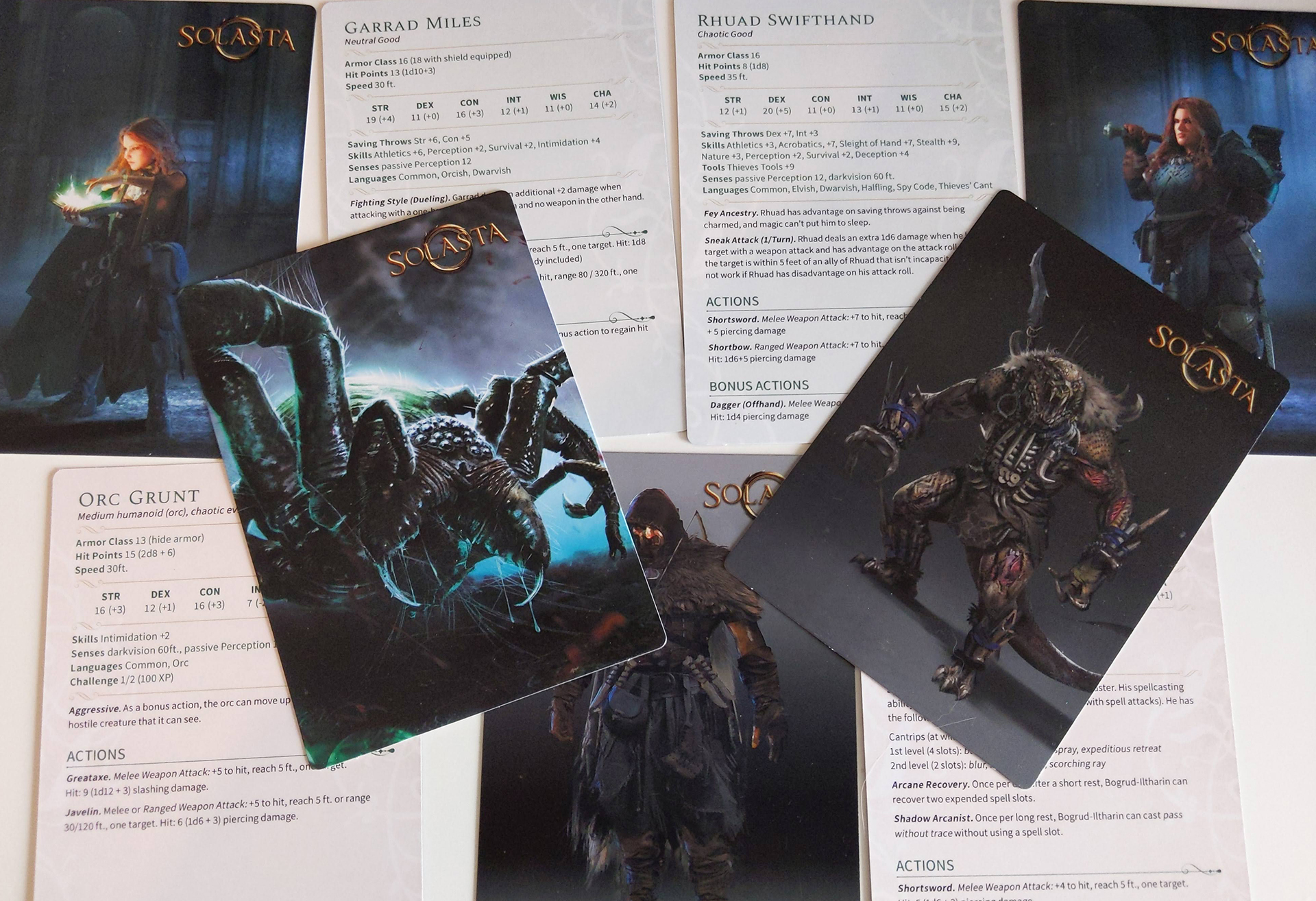 Character & Monster Cards unpacked! Those are small cheat sheets help them the DM during combat.
---
Alright folks, this is the end for today! As always thank you for reading, and make sure you come back next week for something... big. Very big! Also, check out our Forums and our Discord Server to chat with other players!
Article by Tactical Myzzrym
---
Typos happen. More so on the phone.