Hey there folks!
We hope you enjoyed Solasta's Multiplayer Beta Weekend. In order to make sure we deliver the best experience to you when the full release drops on April 14th, we really want to get feedback from all of you out there who love Solasta as much as we do. Even if you didn't participate to the Beta Weekend, make sure you check up the Feedback form available here!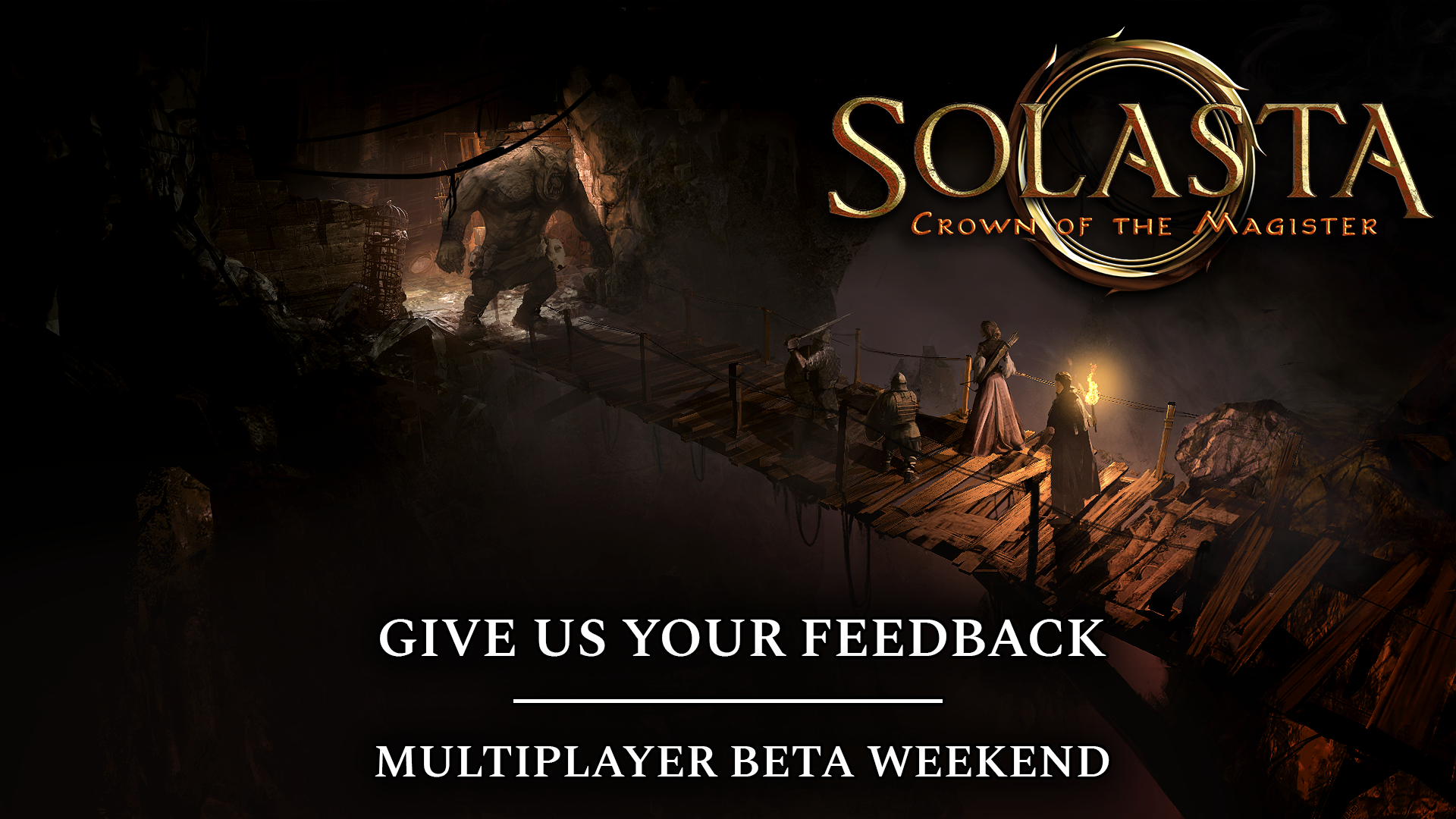 For those who may not know, this image was the first public Concept Art of Solasta!
---
Alright folks, that's it for today! Keep an eye out for more Lost Valley news, and don't hesitate to drop by our Forums or our Discord Server.
Article by Tactical Myzzrym