Well folks, Gen Con was a blast. And not a piddly 1d6 Thunderclap kind of blast, we're talking about a fully decked out Eldritch Blast! (bonus to whoever comes up with the highest damage Eldritch Blast build)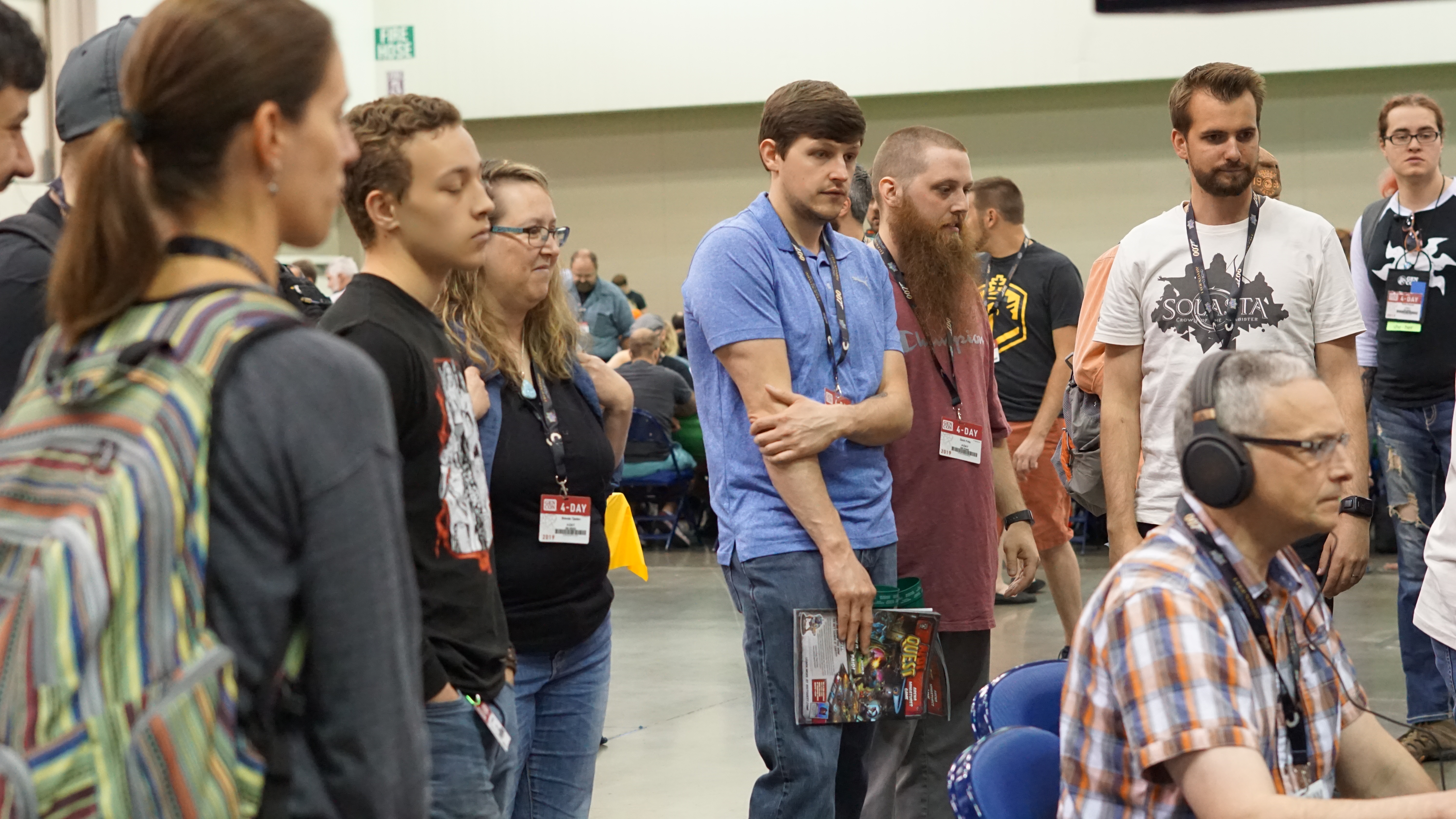 You were many, many people to drop by to check on Solasta: Crown of the Magister - so many, in fact, that one of our only regrets was that we brought only two gaming laptops. Some of you came back every day until you could find an empty slot, others brought friends back (for which we're very thankful, spreading the word is extremely important for smaller game studios like us) - I also remember two fine gentlemen patiently waiting at the next table early in the morning of the third day while we were setting up the monitors.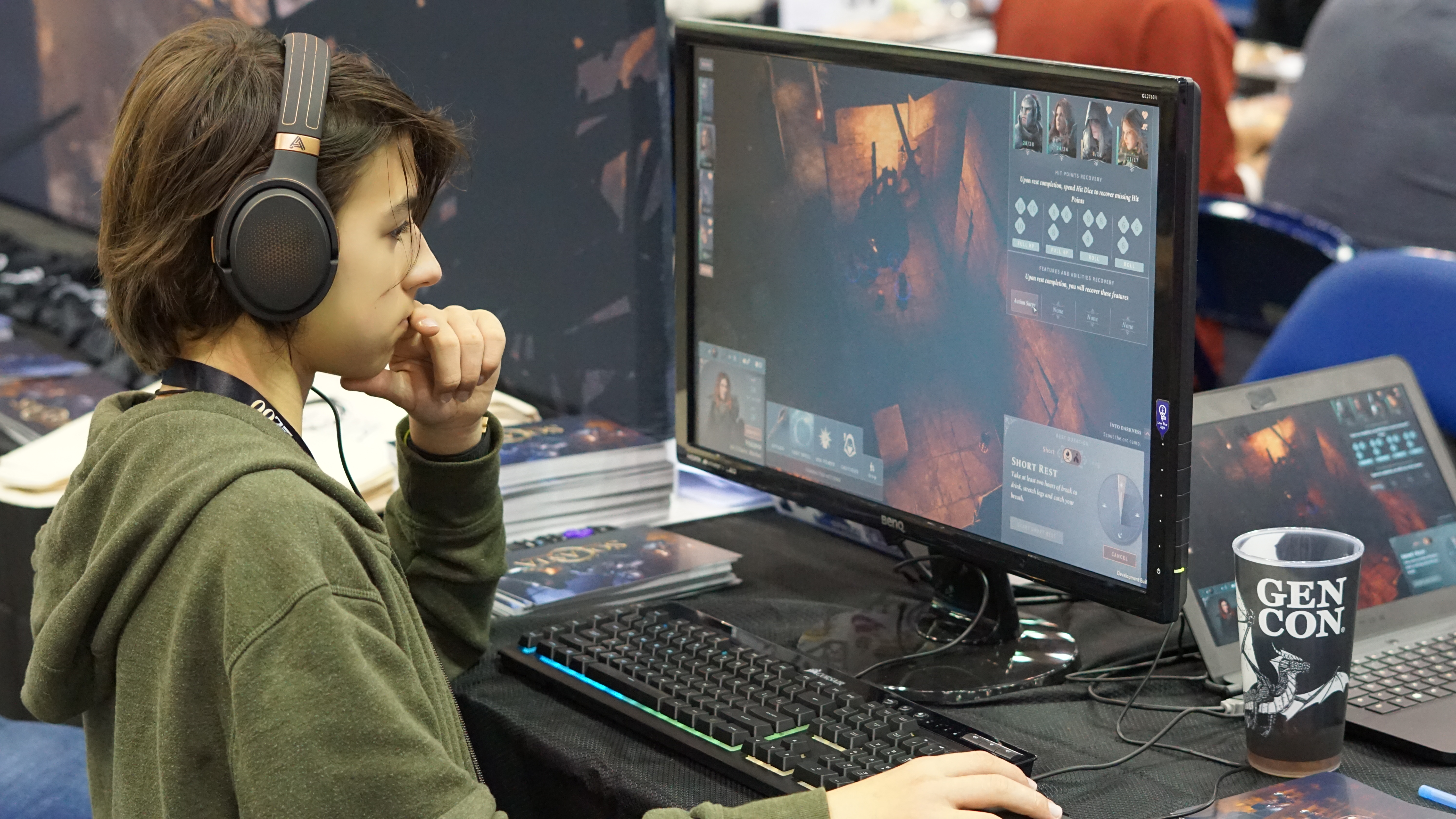 Tabletop Players, RPG Fans, Gamers... From young initiates to grizzled veterans, we saw that the community spanned across several generations. Best part? You were all as excited as we were playing the Pre-Alpha Demo.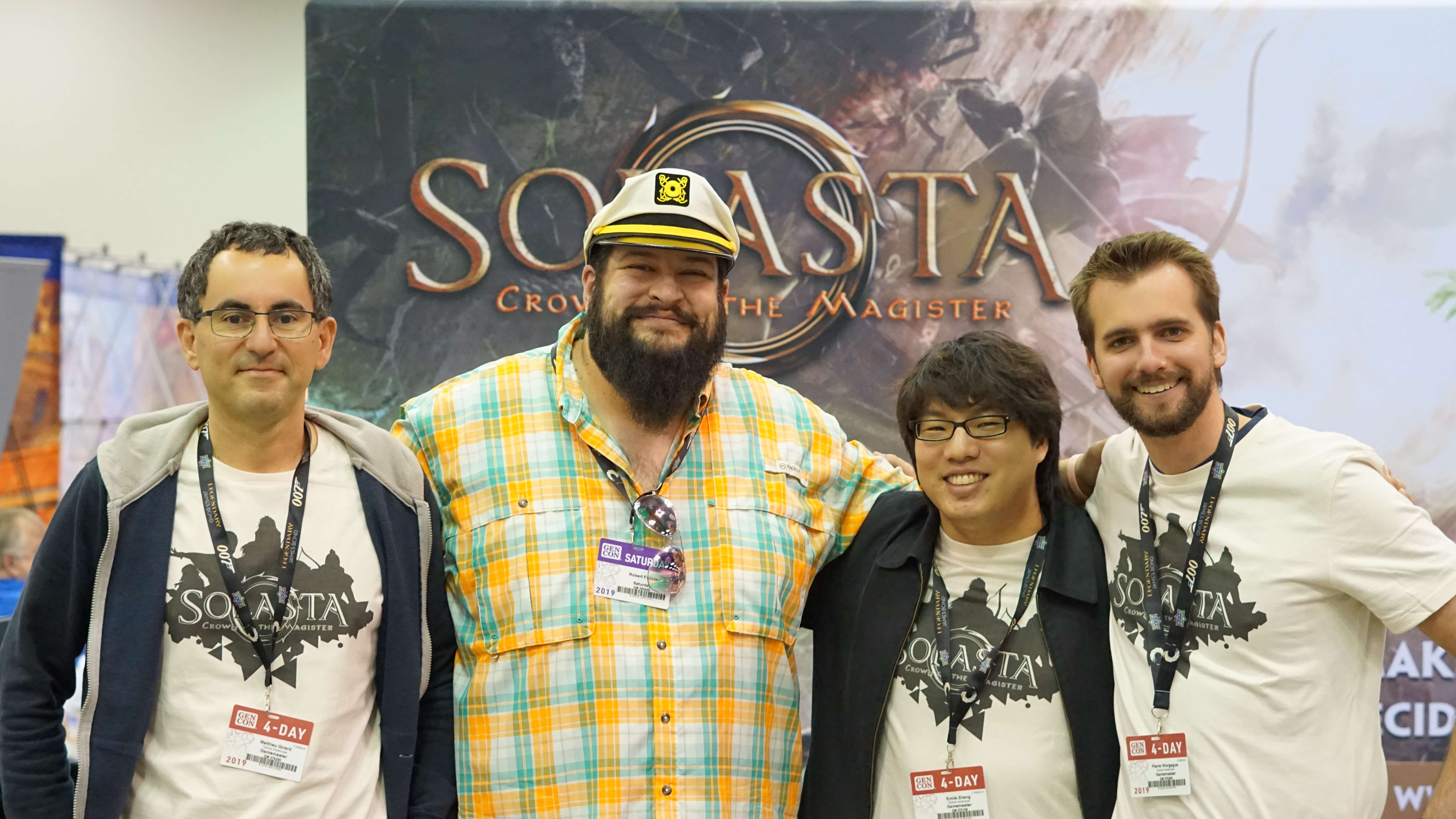 We also received the visit of several unannounced guests! One of our very first player was Nate, more widely known in the Tabletop community as WASD20 (I was so sleep-deprived that I almost didn't recognize him, sorry Nate). The wonderful Captain RoBear, largest Tabletop streamer (and Dungeon Master!) on Mixer, dropped by on Day 3 for a long session with Archimat, our Creative Director. We even had someone from Twitch Staff try out Solasta! (name kept private since he was here on his own)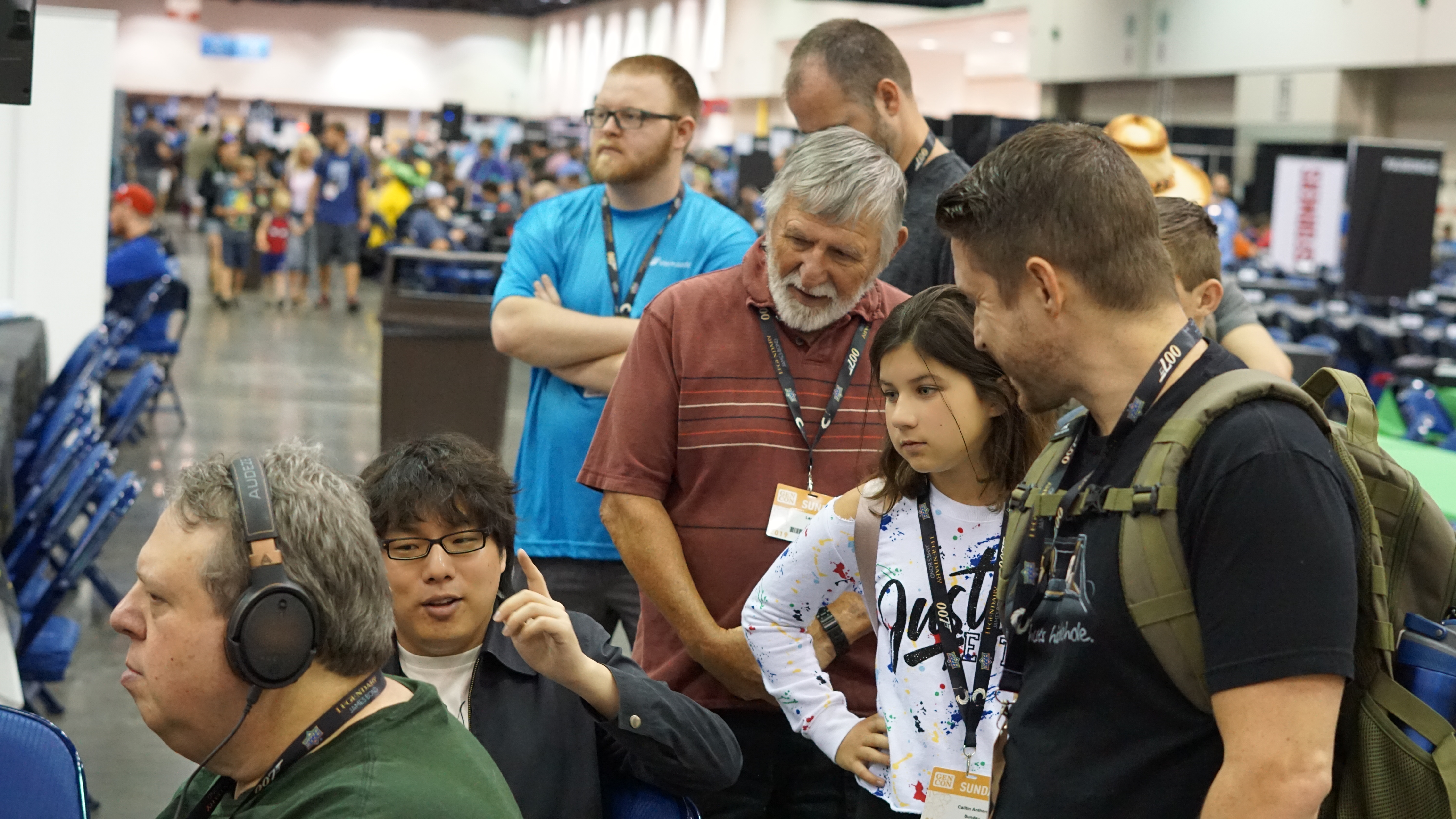 If you want to see more pictures from the Event (and who knows, maybe a few videos?), I invite you to head to our Forum Thread where I will be posting more on Gen Con, as well as share a few anecdotes and answer any questions you may have.
To see our game finally your hands - you, the players - made us incredibly happy. To see people coming back multiple times made us incredibly happy. To see people smile as they excitingly share their experience of the Demo made us incredibly happy. To all of you, you are awesome.
And I hope you know it!
Myzzrym