Hey there folks,
Are you ready for Gamescom later this week? We've got a big reveal right around the corner, so make sure you don't miss it!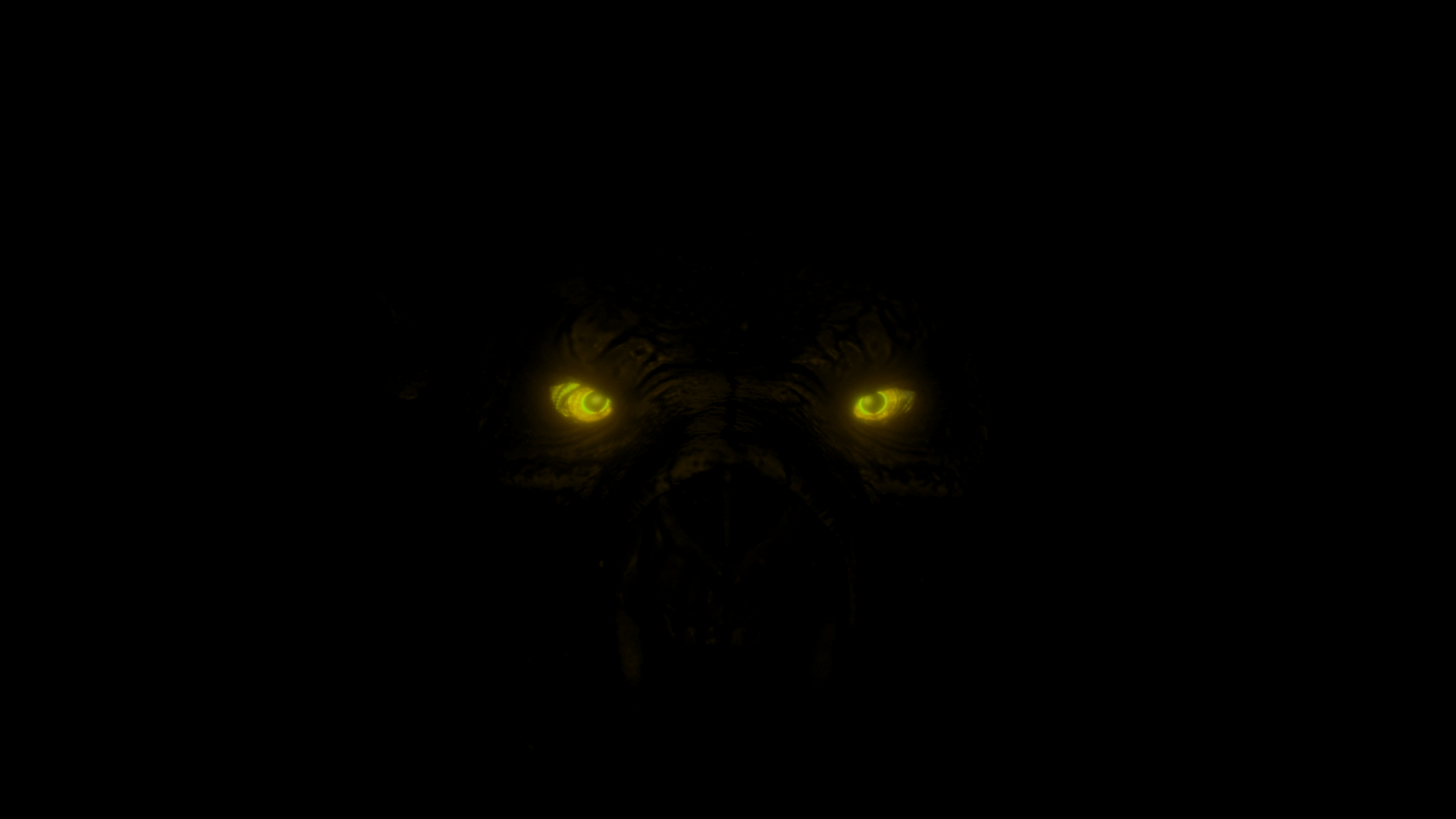 Solasta x IGN - Big Reveal
Make sure you tune in to IGN following the Gamescom Opening Night Live on Thursday 27th, around 1 pm - 2 pm PDT/ 4 pm - 5 pm EDT / 10 pm - 11 pm CEST. What is this all about? We sure don't want to spoil the surprise, but you'll see!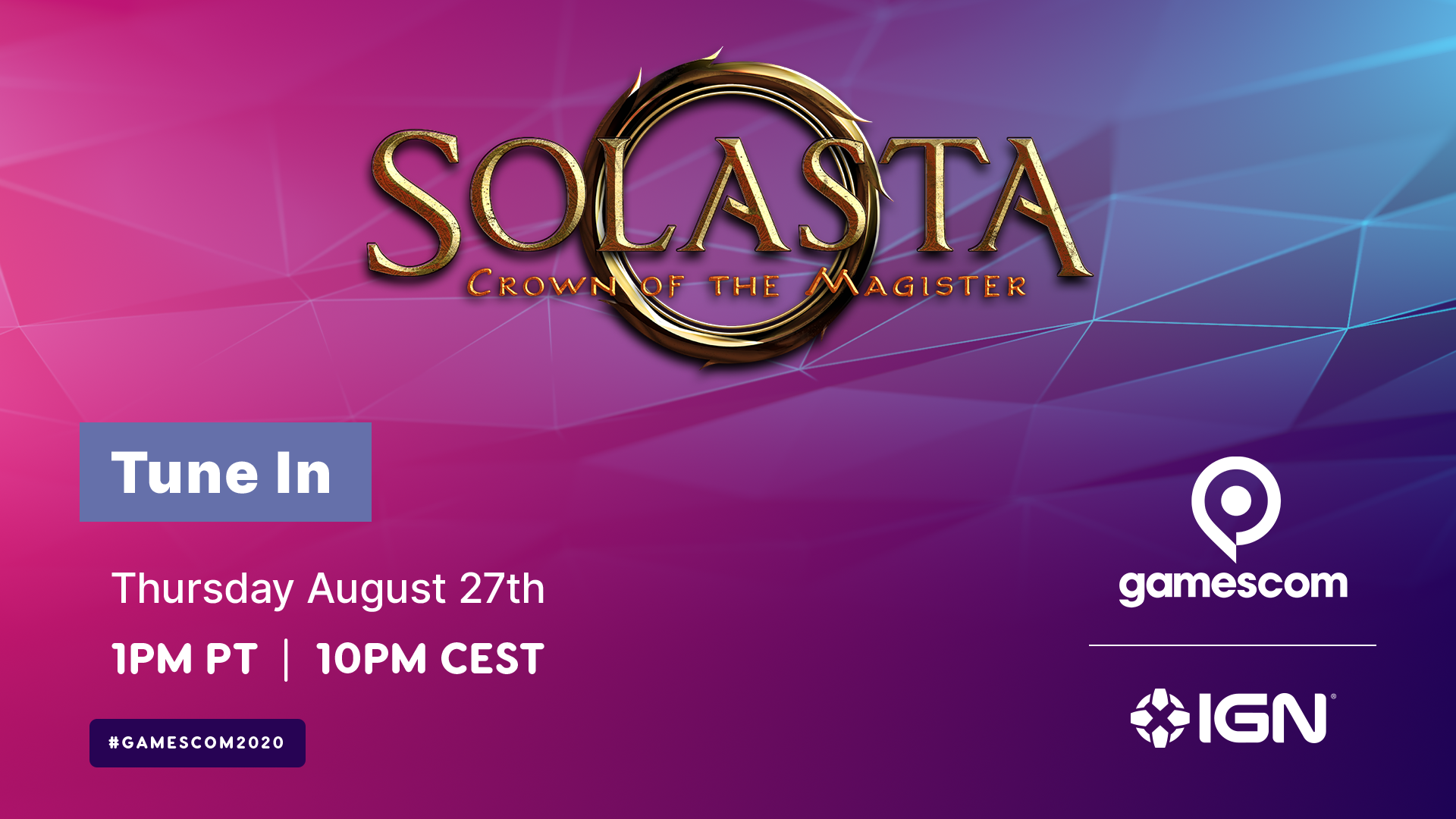 Solasta x Gamescom - A whole lot of events!
Did you think we were just going to dump an announcement and vanish from Gamescom? No no no, Tactical Adventures will be here during the entirety of Gamescom, with plenty of events for you! Of course, feel free to drop by our Discord server during Gamescom, we'll likely be around to chat.

Red Color: Live Streams on our Twitch Channel! Make sure not to miss them, as we'll talk to viewers directly.
Green Color: Behind the Scene Videos (on Twitch) by our Art Team! Come and watch the daily work of our Art Director, Lead Animator, VFX and Environment Artist.

Note: Music of Solasta is a one hour compilation of Work In Progress music tracks of Solasta, not all of them may appear in the final game!

Yellow Color: Come and hang out in Tactical Adventures' Indie Arena Booth with Myzzrym, Community Lead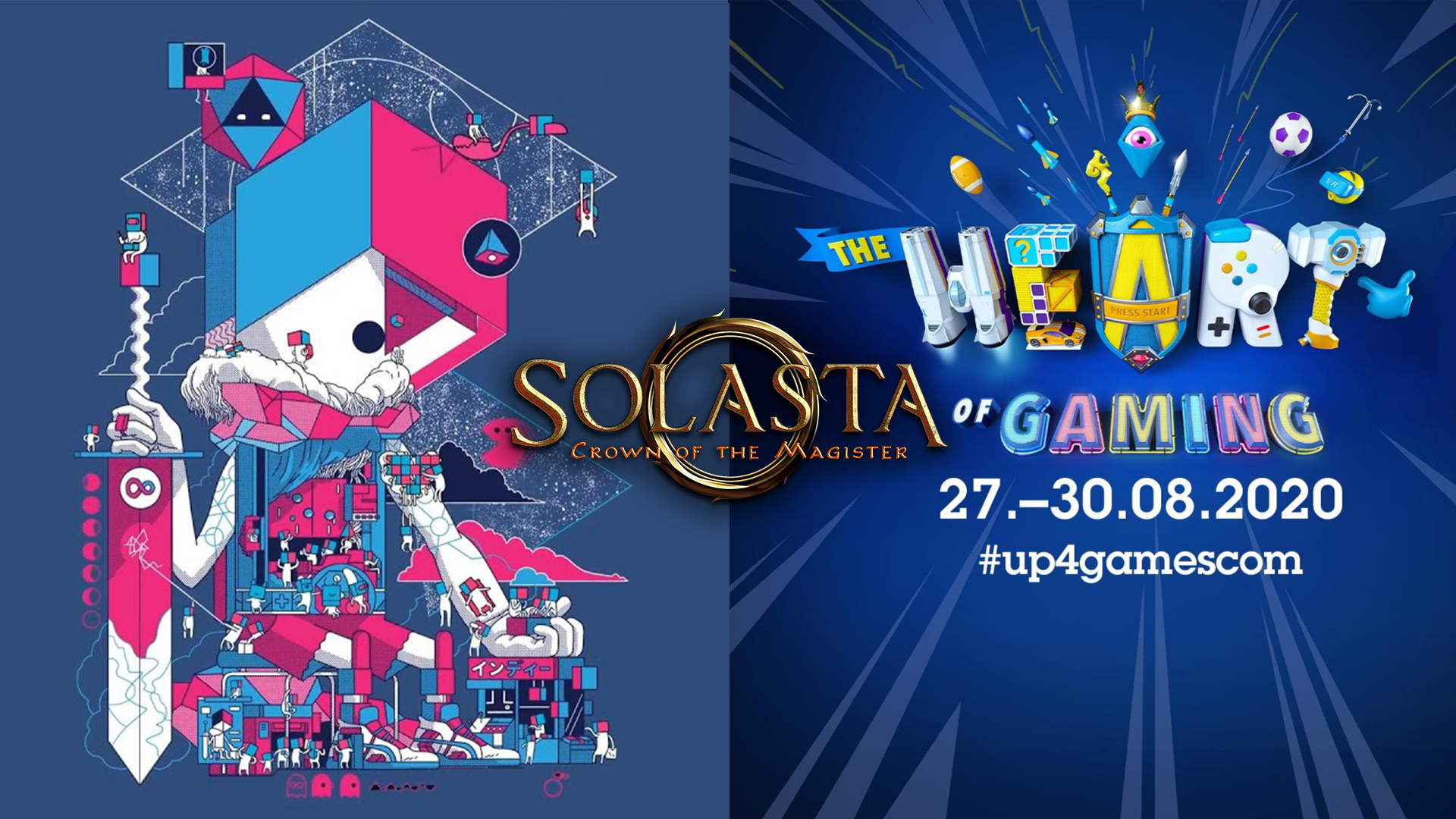 Solasta x Steam - The Demo is up again!
For those who didn't have a chance to play it yet, Solasta's Steam Summer Festival Demo will be up again from Thursday 27th to Monday 31st. Make sure to grab it while it's available!
Article by Tactical Myzzrym