It's time for February's Community Vote! And what better thing to vote on than the foes your party will face in the Badlands. Here are four monsters, each challenging and dangerous in their own way - be sure you won't regret the one you chose if it ends up winning!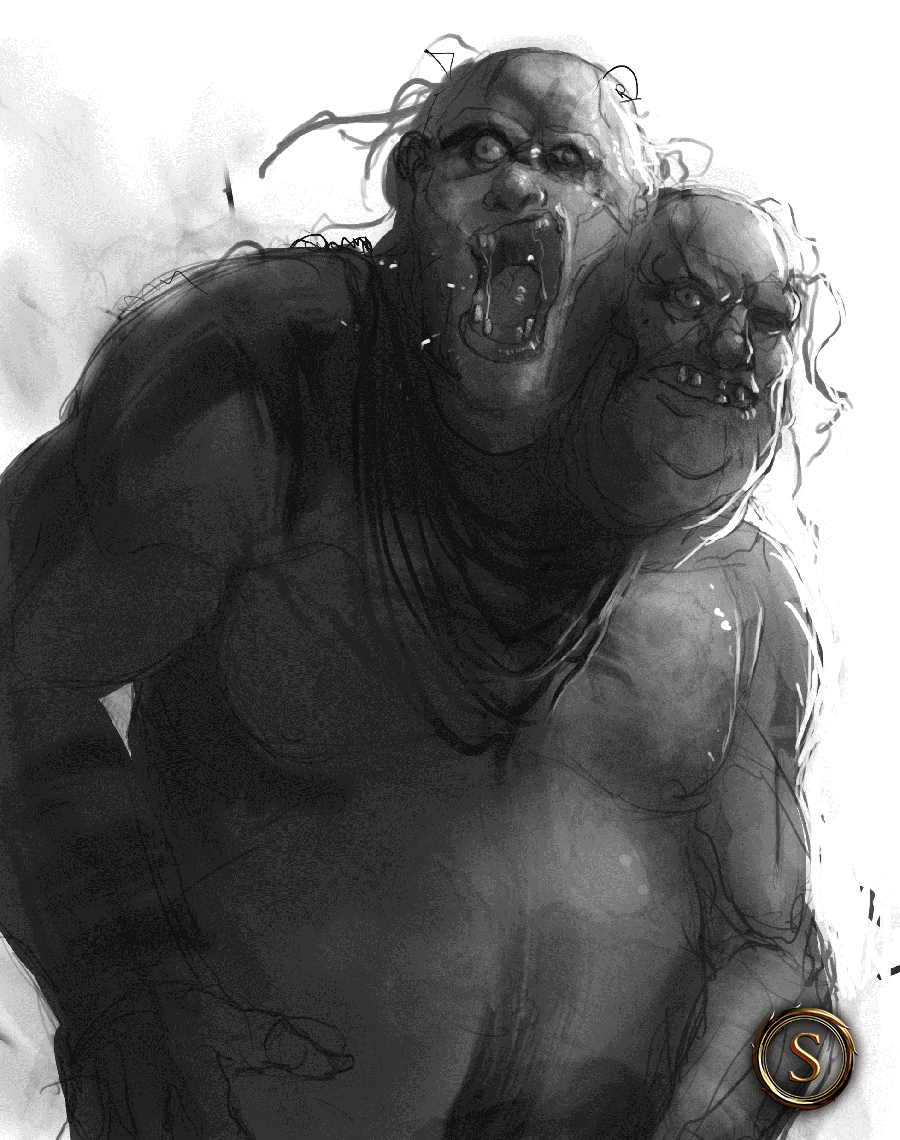 The tall, lumbering Ettin is a fearsome foe who can easily run down adventurers while powering through most harmful spells.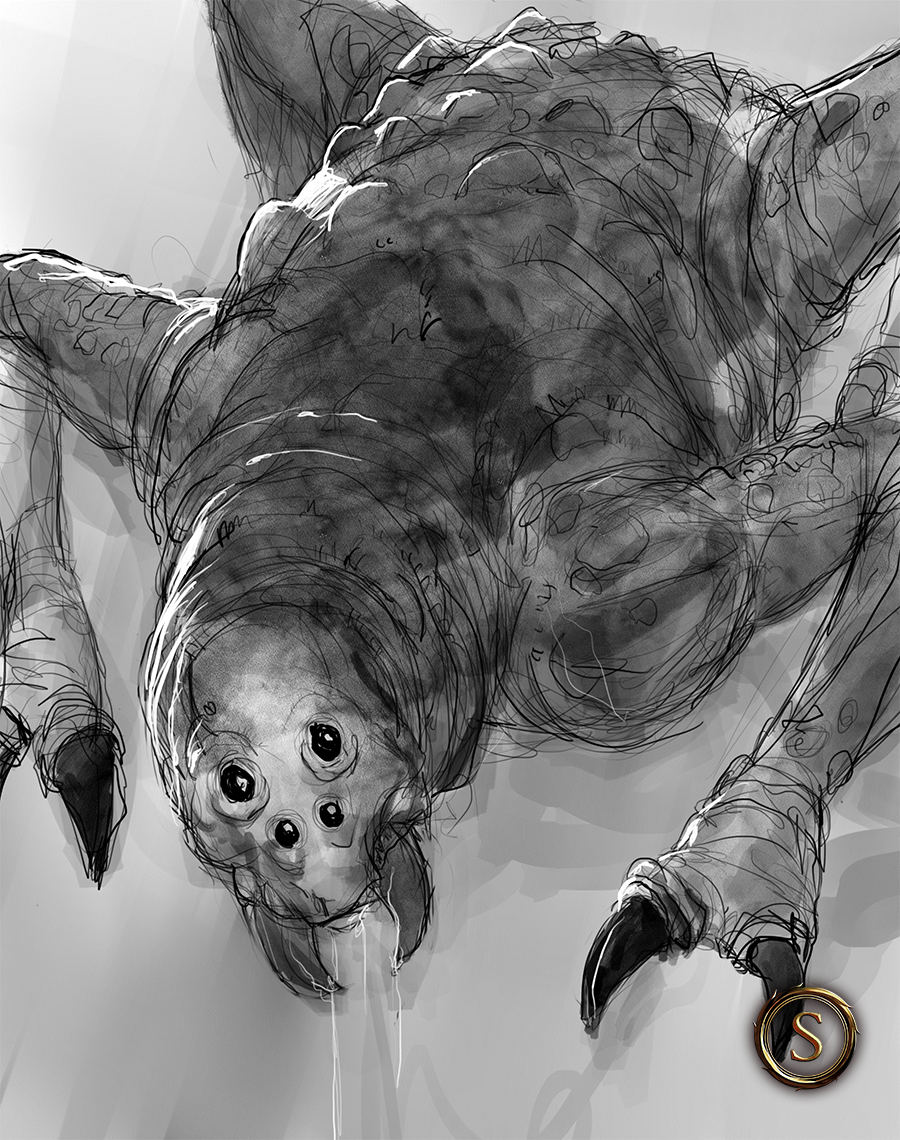 Gazing from above, Ettercaps feast on unsuspecting victims walking into their webs, poisoning their prey with their every bite.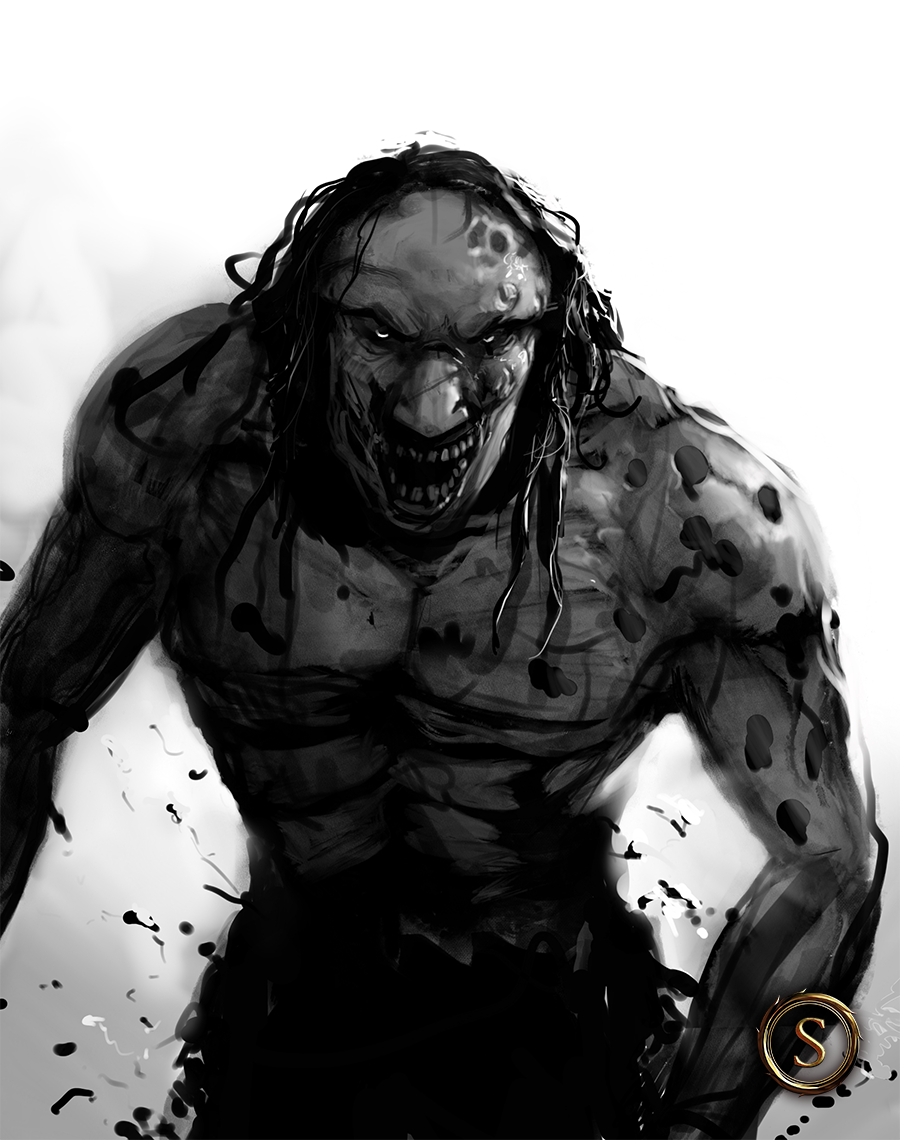 Trolls are well known for being nigh impossible to kill, tales of Trolls rising back up from the dead are common amongst adventurers.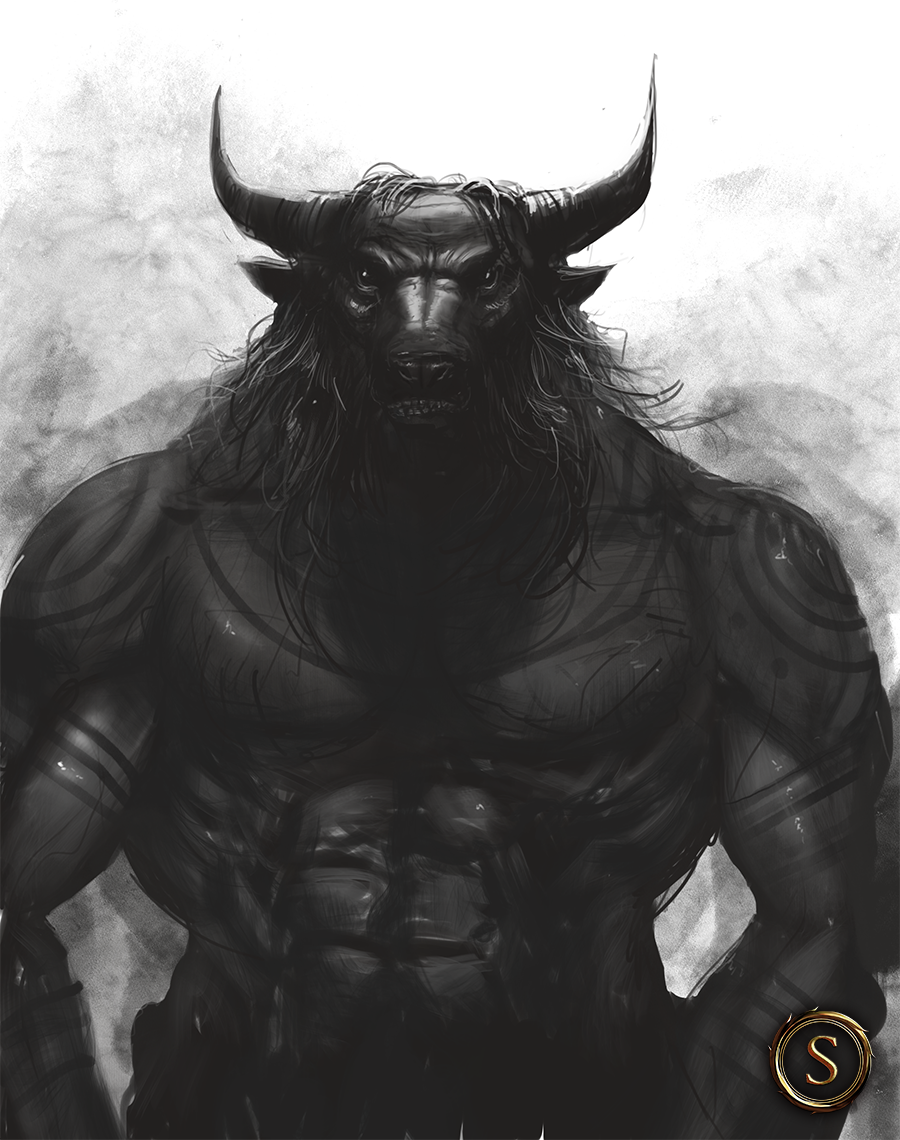 The elusive minotaur is a hulking beast, few can survive a head-on charge by such monster.